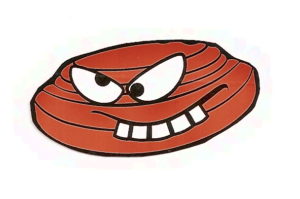 A&A Shooters is a youth trap and skeet shooting team for boys and girls  from 6th through 12th grade.  The team members are registered with the California Youth Shooting Sports Association (CYSSA) www.shootcyssa.com.  No prior shooting experience is needed.  The participants are taught and supervised by volunteer NRA Certified Level 1 Shotgun coaches under the leadership of Head Coach, Richard Lynch, NRA Certified Level 3 Instructor.
The A&A Shooters season begins with sign-ups on Tuesday, January 30, 2018, 5 to 8PM at Mt. Mike's Pizza in Martell. There are two Saturday practices in February for newcomers then the practice sessions for all participants begin on Saturday, February 24 with a mandatory parent/guardian and athlete meeting 9:00AM at the American Legion Hall, Sutter Hill.  Regular practice sessions are on Tuesdays starting at 2PM and on most Saturday mornings with two sessions at 8 and 10AM for trap and 2:00PM for skeet.  All trap practices are held at the True Sportsman Club trap fields and skeet practices are at the Sacramento Valley Shooting Center outside of Ione.  Team members may travel to participate in 100 target shoots held at trap and skeet ranges throughout Northern California on some Saturdays and Sundays.  The season ends with the State Trap Championship in June.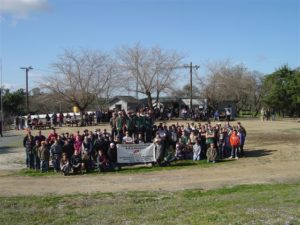 The A&A Shooters started in 2002 with only 25 kids and has grown to close to 100.  The team members are required to be in good standing in school and must have a min GPA of 2.0 with no F's to participate in the competitions.  Since 2002 the A&A Shooters have earned 19 State Championships, 5 National Championships and 14 US Open Championships plus numerous second and third place squad awards.
To learn more about the California Youth Shooting Sports Association program go to www.shootcyssa.com
Would you like to help make youth clay shooting possible for all kids who want to participate?  Donations are graciously accepted from businesses or organizations in the form of sponsorships ($300/shooter), in memory of a friend or family member to the A&A Shooters Memorial Account or as individual contributions in any amount.  Make checks payable to "True Sportsman Club, A&A Shooters" and send to PO Box 824, Jackson, CA  95642.  Thank You!